Wedding Gift Ideas For An Irish Bride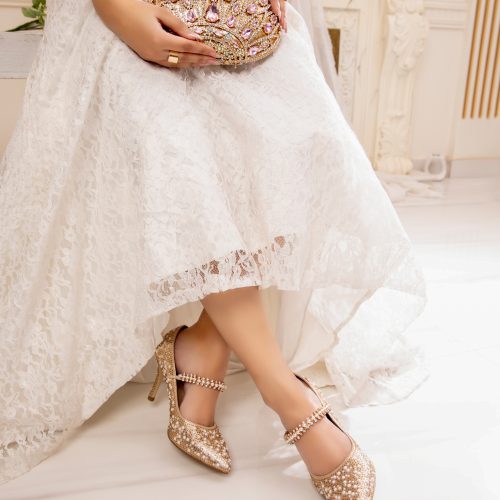 Are you planning on buying anything special for your lovely wife at your upcoming wedding? You're not alone. This big day is an excellent opportunity to impress and surprise your partner.
While your party guests get a whole registry to choose from, the bride's wedding gift exchange is an opportunity to show how much you truly care about her. Personalized and heartfelt gifts, something nostalgic, a vintage jewelry box, or a customized piece of jewelry are all excellent choices.
Keep in mind that the perfect wedding present doesn't necessarily have to be expensive; it only has to be exceptional. We've prepared a list of 13 of the most thoughtful and special brides' wedding gifts, from which you can hopefully find the ideal nuptial present.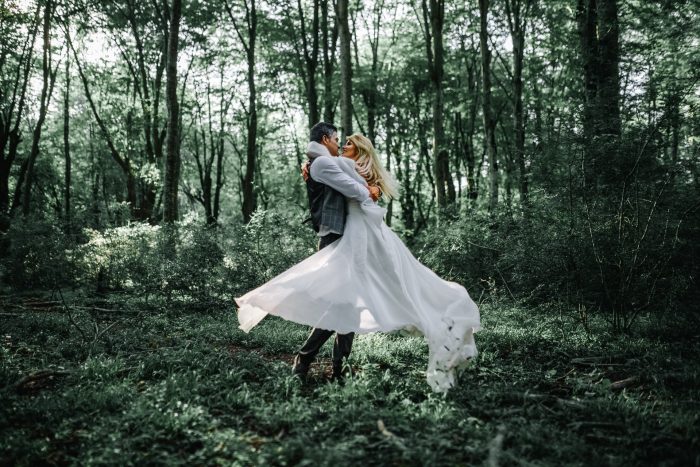 Photo by Ali Choubin on Unsplash
Best Bride Wedding Gifts
Handwritten Note
A handwritten letter carries a lot of weight. Giving someone a handwritten letter as a gift is likely to be appreciated more than giving them a store-bought gift. Furthermore, a letter will be read multiple times and treasured for years to come.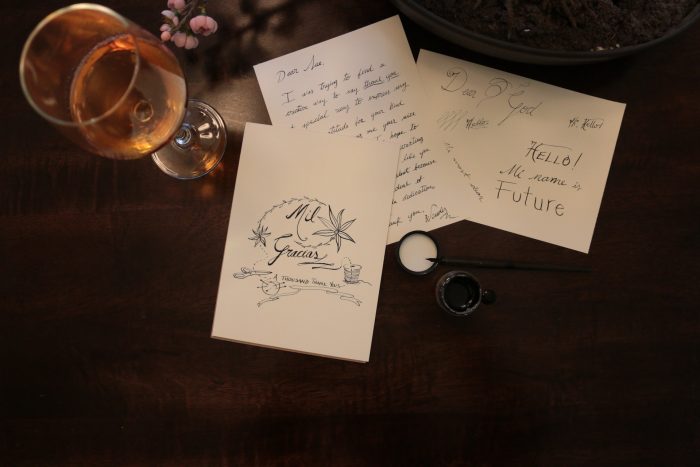 Photo by Wendy Aros-Routman on Unsplash
Pearl Bridal Earrings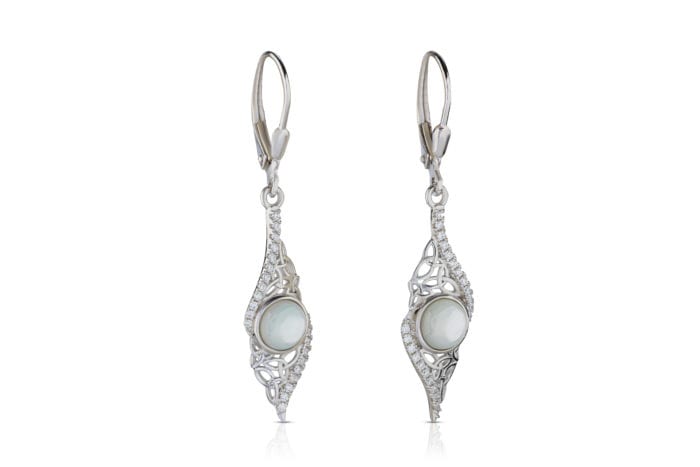 Photo by Boru
We adore the notion of giving the bride lovely pearl bridal earrings for her wedding ceremony or any special occasion. These iridescent accessories can incorporate brilliant pearl drop earrings with meaningful symbols for a timeless and exquisite appeal.
For example, did you know that Boru's Arian Twisted Trinity Mother of Pearl Earrings combine ancient Celtic folklore with a set of beautiful pearls? Arianrhod was the Celtic goddess of "Fertility, Revival, Universal Time & Destiny Weaving," who ruled over the moon and the stars.
➽ Boru's Arian Twisted Trinity Mother of Pearl Earrings are fantastic gift ideas for brides with Irish roots. The name "Arianrhod" comes from the Welsh words "Arian", which means "silver," and "Rhod", which means "wheel." You can check all our signature earrings to choose your favorite! 
Personalized Handkerchief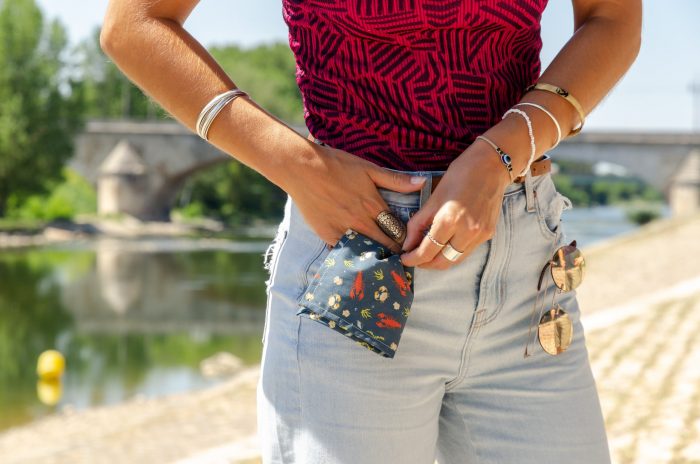 Photo by ernest et lulu on Unsplash
Is there anything more unique than a gift that has been personalized for when you're getting married? Personalized handkerchiefs are an excellent customized wedding gift for the bride. Handkerchiefs are classic gifts that your new spouse will cherish for many years to come.
You can have names, dates, a small heartfelt note, or a poem stitched or printed on the handkerchief. You can also create bespoke embroidered designs using your own artwork or wedding ceremony logo, which you can then embroider onto a variety of our personalized gifts.
Arrange For Her Favorite Meal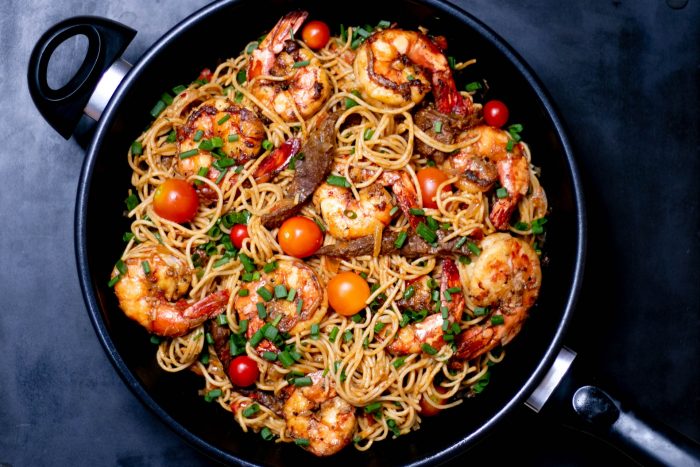 Photo by Olayinka Babalola on Unsplash
It's good to have diamonds or gold, but it's also nice to have food. Speaking of food, do you have any idea how hungry brides are on the day they're getting married? Schedule her favorite food to be delivered to her while she's getting ready for the big day.
Of course, hopefully, you know what she most loves to eat. If ice cream is her favorite, then make sure she has her scoops on the big day. You could even invite the entire bridal party to join you for this feast.
Record A Song For Her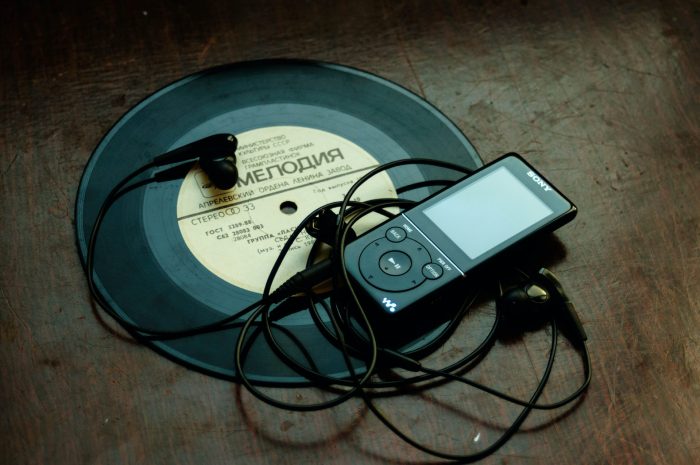 Photo by Oleg Sergeichik on Unsplash
Personalize your song using your partner's name, nickname, hair color, eye color, and a short bespoke verse about something meaningful to you, such as where you met or what you both like doing together.
This is a fantastic opportunity for everyone who enjoys music, especially if you have a favorite song you listen to together. This gift will bring a smile to your bride's lips for the rest of her life, whether it's a sentimental ballad or an up-tempo rocker.
Unique Jewelry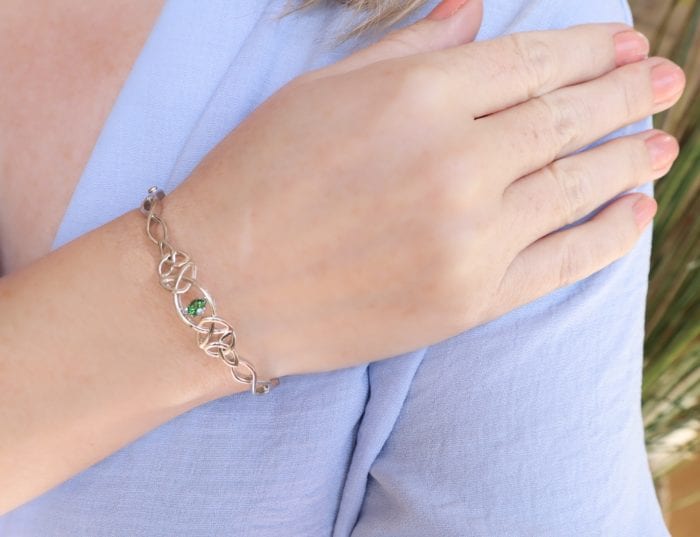 Photo by Boru
Buying your beloved bride's fantasy jewelry or other accessories will almost certainly make her heart skip a beat or, at the very least, bring some happy tears to her eyes. If you want to keep it a surprise, check in with her maid-of-honor, closest family and friends, or her Pinterest board to see what she's pining for.
➽ At Boru, all of our unique gifts are created and manufactured in Ireland. Let yourself get inspired by our exquisite wedding jewelry. Whether you're in search of a delicate bridal necklace or a statement wedding bracelet, be sure you'll get pieces infused with symbolism, encapsulated in modern designs. 
Spa Gift Card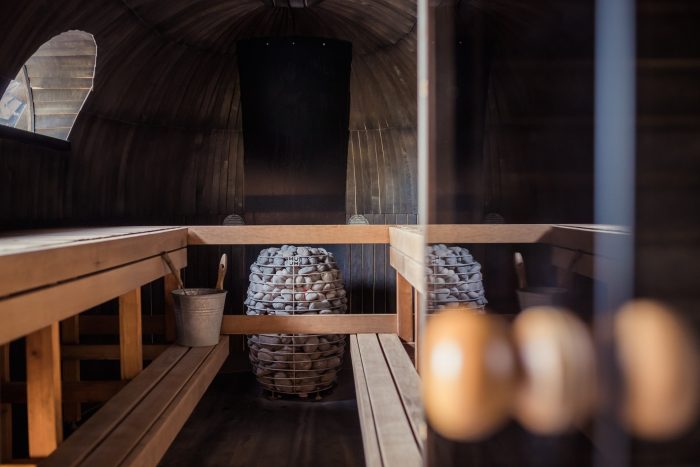 Want to treat your soon-to-be bride to something special? A spa gift voucher can sometimes be the perfect way to say congrats or thank you.
A spa gift card is an ideal present for your future bride, considering how hectic everything becomes as your traditional wedding ceremony draws closer. You can present it to her the day or even the week before the event. 
Nothing beats a spa gift card, especially as a heartfelt wedding present.
Satin Robe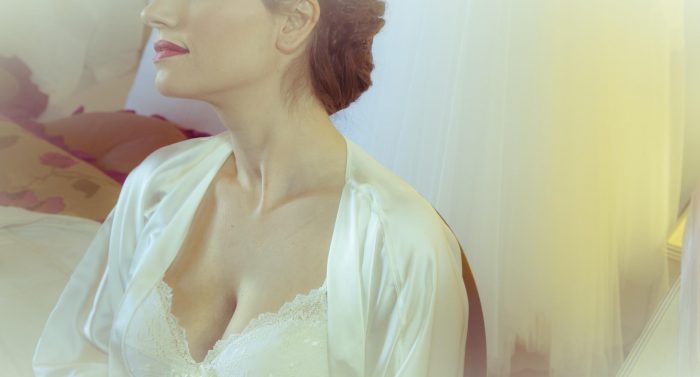 Photo by Ελευθέριος Μπέτσης from Pixabay
Personalizing a lovely satin robe with the bride's initials makes for an amazing traditional wedding gift. It's ideal for the wedding day, on the honeymoon, and even after the ceremony. Satin robes are among the most versatile gifts, and they usually come in a range of colors.
A Custom Ring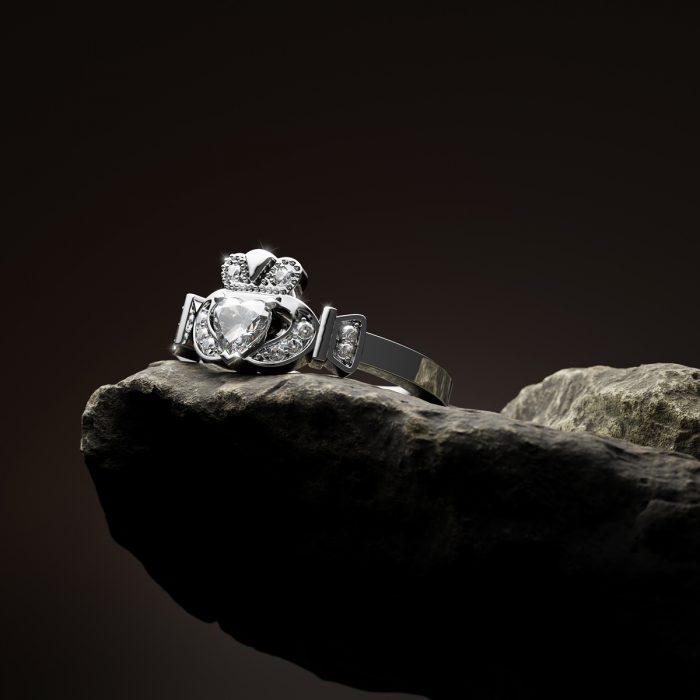 Photo by Boru
Of course, you'll exchange wedding bands at your ceremony. However, have you thought about making your own ring? Perhaps she'd prefer an alternative to the customary wedding ring exchanged on the big day.
Furthermore, any precious stone or diamond can be modified in any way. You can adjust the shape of the center stone if you have a ring with a gemstone you don't like or wish to recreate (to look like a different gem).
➽ Boru's Celtic wedding ring collection features some of the most stunning Irish jewelry designs for brides and grooms. Make sure you search through our collection before deciding on a ring for your loved one.
Wedding Canvas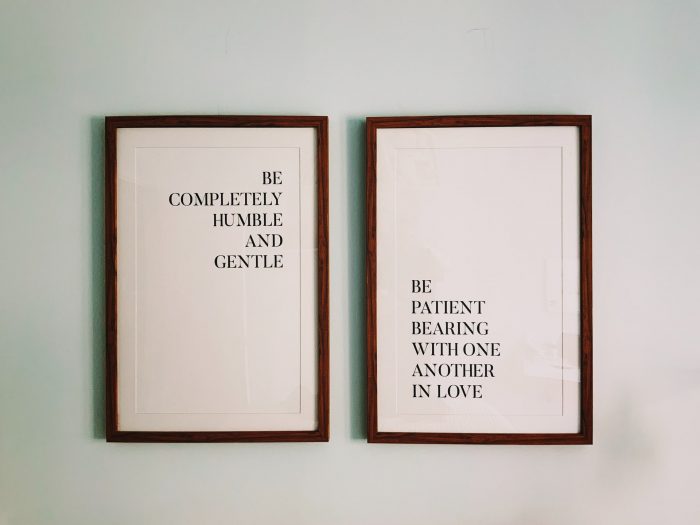 Photo by Jon Tyson on Unsplash
Do you have a special message for your partner, one you want her to remember on the "Special Day"? You can do this best with a wedding canvas.
You can also have an engagement photo printed on canvas as a marriage gift. You can even wait until your marriage day to have one of your lovely courthouse wedding photos printed on it.
Floral Lace Clutch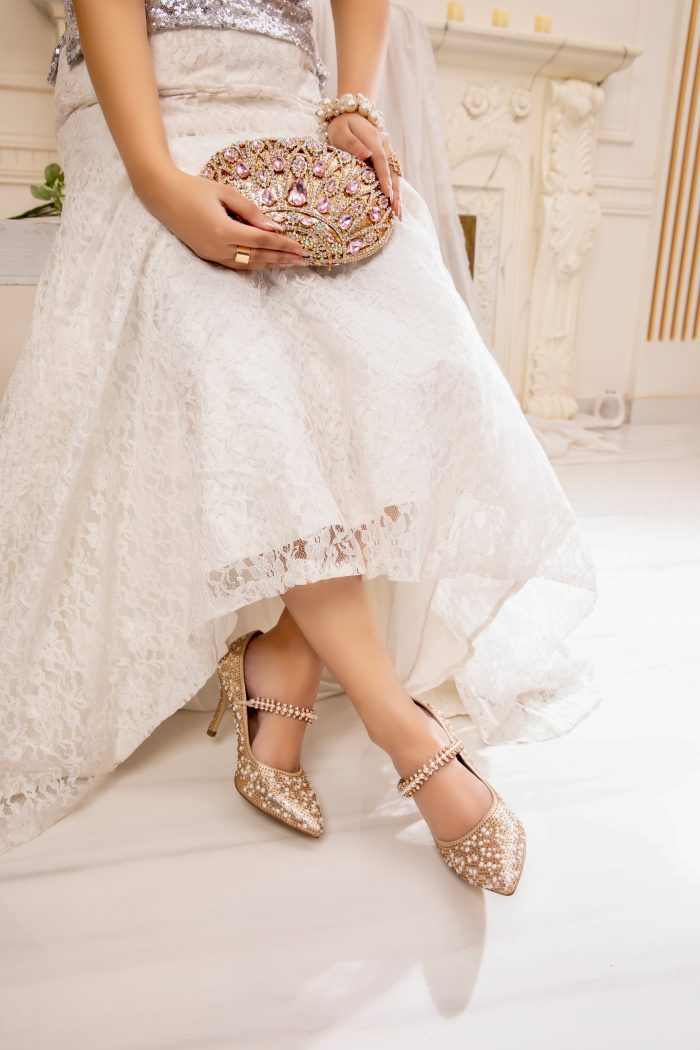 Photo by Shutterstock 
A stunning bridal clutch purse will match your partner's wedding gown wonderfully! You can opt for a trendy clutch with eye-catching embellishments or a traditional flowery lace purse, which is more appropriate for a large wedding hall.
Remember that a floral lace clutch elevates even the simplest evening ensembles to new heights. 
Keepsake Box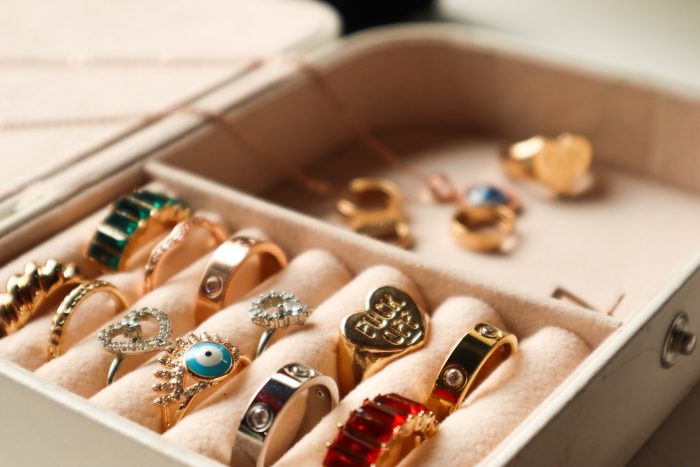 Photo by Simran Sood on Unsplash
A keepsake box serves as a timeless and practical souvenir of your special day, as well as a place to preserve engagement and wedding rings, and other jewelry.
A Custom Framed Photo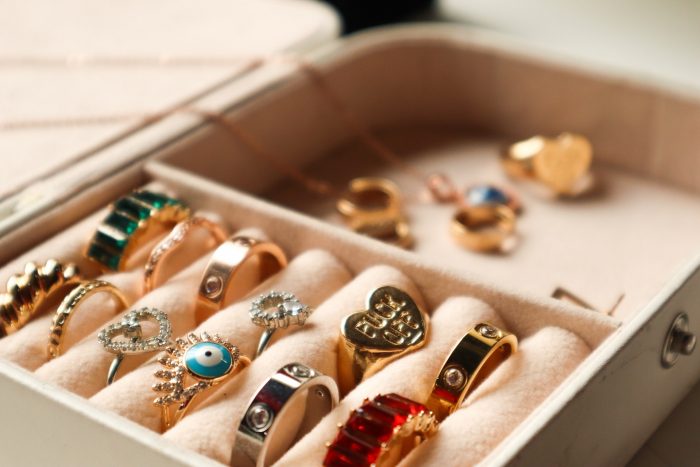 Photo by Rolands Zilvinskis on Unsplash
A framed engagement or marriage photo is a simple but sentimental wedding gift. After you've chosen the ideal picture, personalize the gift by selecting a frame with a timeless finish that matches your loved one's home decor.
Whether you're looking for gifts for courthouse marriages or anywhere you might find through googling "places to get married near me," the most valuable bridesmaid presents are those that are thoughtful and will melt her lovely heart. We hope this blog can help you find the ideal gift for her, one that will make her eyes shine bright.