Soulmate gift ideas: 10 romantic ways to say "I love you" in Irish
25 July 2022 ·
7
min read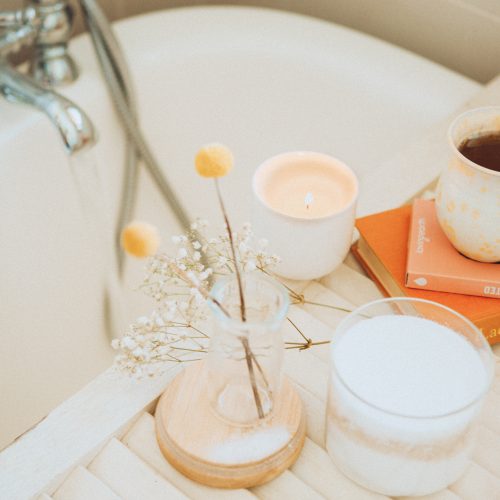 You found your soulmate and that is one of the most precious gifts that life can give you. Having someone to love truly and deeply, who returns those feelings right back is something you should treasure everyday. That is why it is important to always find ways to express your love, friendship and appreciation. We can't help in every way, but we can surely give you some inspired ideas to start choosing the best soulmate gifts for her or for him. 
So, are you ready to surprise your loved one with a unique, romantic gift, with or without a special occasion? Something that is not over the top, but clearly says "I love you"? 
This post includes a clever selection of cute couple gifts, from simple love notes to customized Celtic jewelry.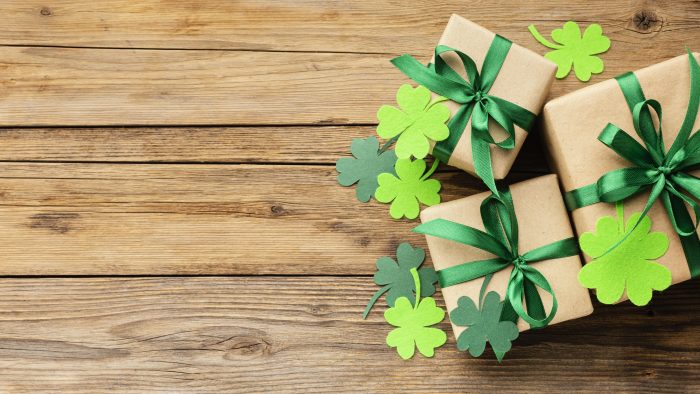 Photo by freepik
Ten Soulmate Gift Ideas 
1. Bath Bombs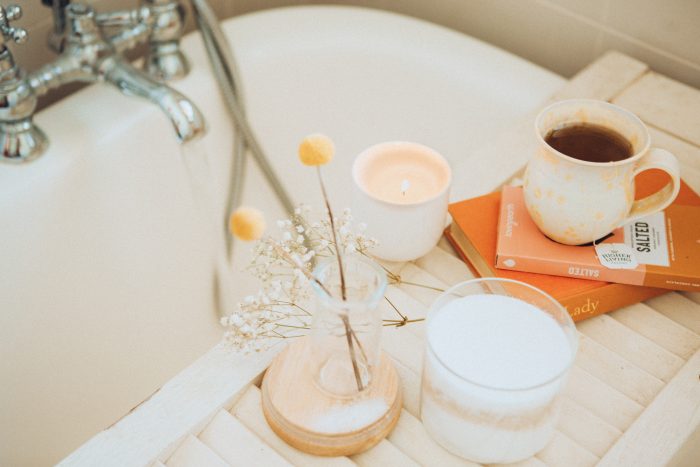 Photo by Maddi Bazzocco on Unsplash 
Bath bombs, inexpensive and small, may not seem like much of a romantic gift, but they can make any day better and can send a powerful message: you work hard, you deserve some pampering time. Your lover will enjoy a luxurious celebration bath, with lovely scents that can help erase a difficult, stressful day. A bath bomb set will last them for a long time, and your dear one will feel your love and understanding every time she uses it.
Bath bombs also come in various forms and colors, so you can pick the most appealing ones and create a lovely collection for bath time. You can choose to enjoy them together and that is what makes bath bombs great couples romantic gifts. 
2. Love Letters or love notes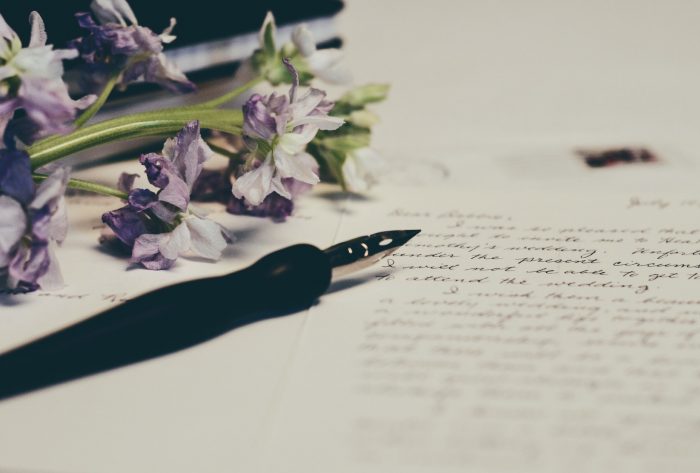 Photo by Debby Hudson on Unsplash
Writing down your feelings is a very powerful way to share your love and appreciation. Every love letter is an undeniable proof that you cherish your relationship, you're in touch with your feelings, you own them and want to express them. Love letters will make great memorabilia to keep and return to as years pass by, which makes them truly amazing love gifts for her, as well as for him. 
Love notes do not require special occasions, you can use them everyday to say "I love you" in a million ways: 'You cook the best roasted chicken and veggies,' 'We have the same gaming passion,' 'You make me laugh out loud.' Every note will make up your own individual universe, keeping your relationship alive in a fun, quirky way. Which is why they're such cute couple gifts!
3. Delicious & Romantic Treats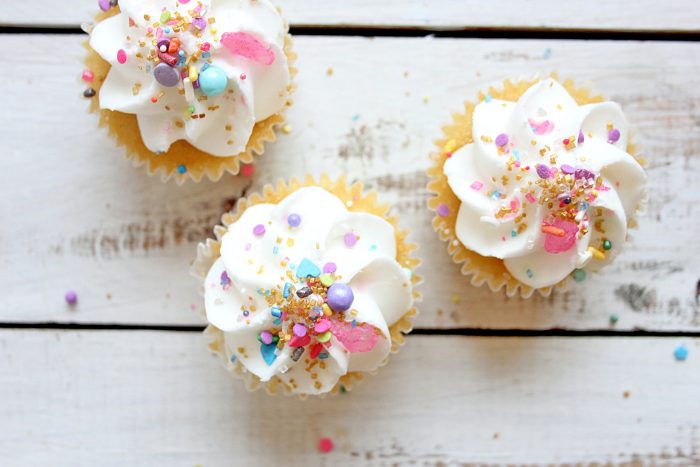 Photo by Jennie Brown on Unsplash
Treating your partner to some delectable treats is often a romantic way to express your feelings. However, you should choose your treats carefully, they should be inspired by your partner's preferences. Baked goods like cakes, muffins, and jar cakes are among the best couple gifts for him or her. Choosing the right treat, with the right flavor can be a further proof that you know their taste and pay attention to those little details. 
If you are far away or even in a long-distance relationship, you can order a cake online, to be sent to your partner's location. Choose a romantic-looking cake, such as a heart-shaped red velvet cake or a dessert with romantic themes. 
4. Tote Bag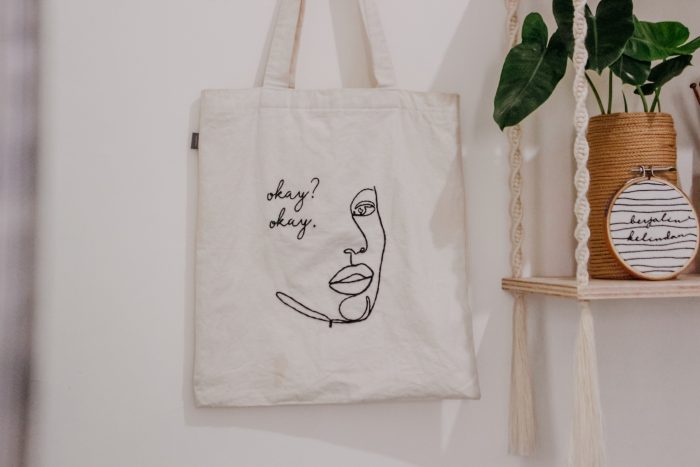 Photo by Annisa Ica on Unsplash
Tote bags are affordable, come in a variety of colors (including neutral tones and cheerful colors), and are ideal for commuting to work and grocery shopping.
A tote has enough room to hold all of your partner's needs, and there are usually two large pockets on the outside for things like their phone and wallet. A tote is not necessarily a romantic gift, but not all gifts can and should. You can say "I love you" with a practical gift, and tote bags are just that and can be appreciated by both guys and gals.
5. Customized Celtic Jewelry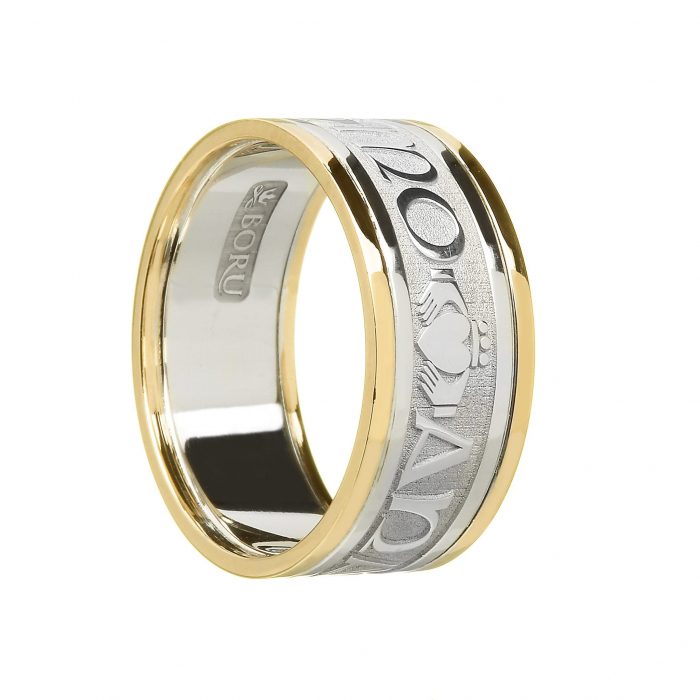 Photo by Boru – Mo Anam Cara (Soulmate) Ring
Celtic jewelry is among the most wonderful and romantic gifts for her or him. You can purchase a customized piece of Celtic jewelry to show how important your partner is. For example, you can have your initials or a significant date engraved on the jewelry.
If you want to make it even more unique, you can personalize the jewelry with your soulmate's birthstone. 
➽ Don't forget to read Boru's helpful guide to Claddagh Birthstone Jewelry & Traditions if you have any doubts about your soulmate's birthstone or, perhaps, your own.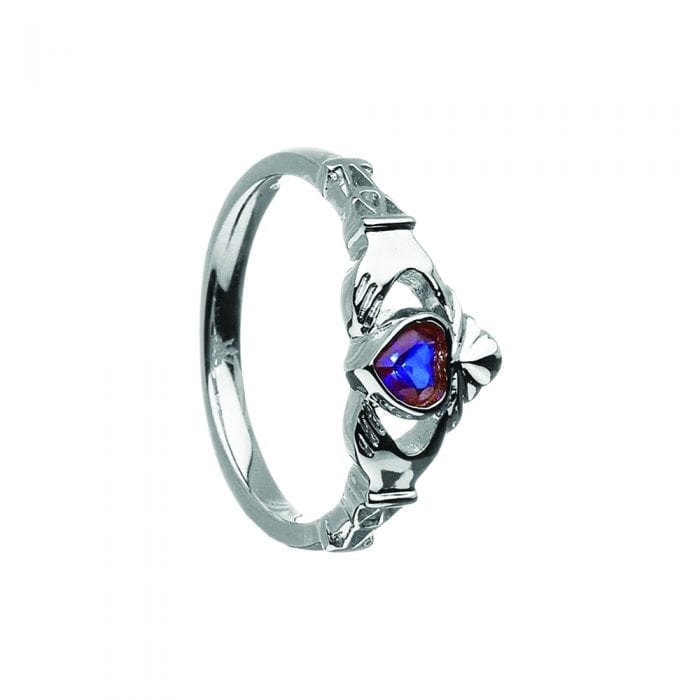 Photo by Boru – Amethyst Birthstone Claddagh Ring 
Anyone will cherish a custom-made jewelry hallmarked in Dublin, Ireland, filled with history and traditions brought to life in modern designs. Such a gift will be worn with joy and will become a token of your love story. 
Jewelry, especially when marked with a personal touch and special meaning, makes people feel extra special, which is why they make such great soulmate gifts.
➽ Discover our collection of Celtic Soulmate Rings, in Gold and Silver, featuring Claddagh or Ogham symbols, all handmade in Ireland and available with personalized engraving. 
6. Surprise Trip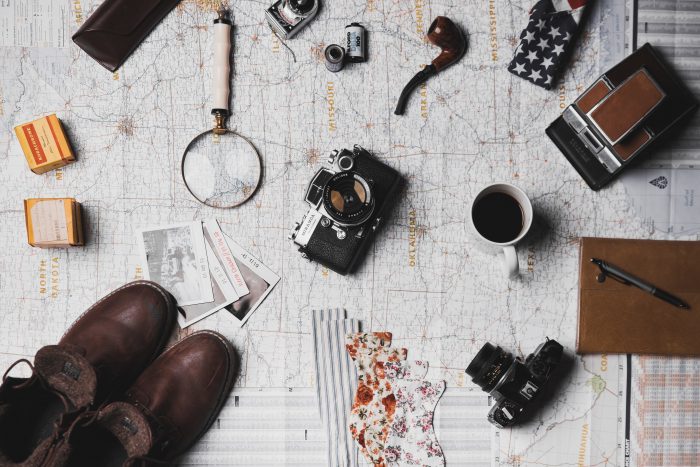 Photo by Ian Dooley on Unsplash
There is no better gift than the gift of adventures for yourself or others. Giving and receiving a trip as a surprise can be the greatest present, as it creates treasured experiences that will last a lifetime. 
There's no denying that a remarkable, shared experience is almost always more likely to bring more satisfaction than an object. That's why surprise trips are such perfect romantic gifts for him or her! You get to create new memories together. 
7. Irish Breakfast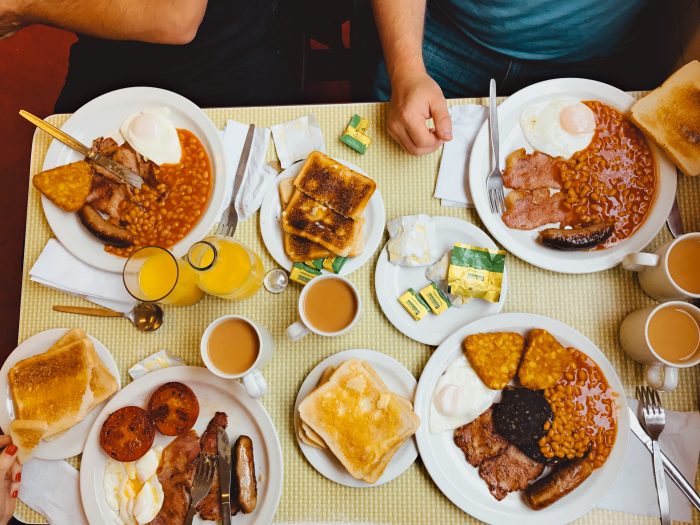 Photo by Joel Goodman on Unsplash
In Ireland, the fry-up is a significant holiday custom. So significant that every Christmas should begin with a traditional Irish breakfast! This food basket brings all the basics of an Irish breakfast to the United States, from sizzling sausages to creamy butter on cornmeal scones and the much-loved tea.
You can prepare an Irish breakfast at home or go to an Irish restaurant together to whet your appetite. Either way, food is always one of the top romantic gifts for boyfriend or girlfriend, especially if they're Irish.
8. Traditional Aran Sweater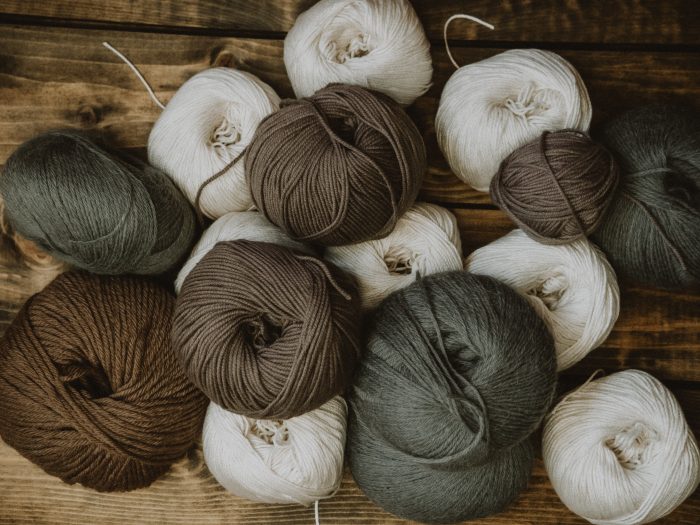 Photo by Anastasia Zhenina on Unsplash 
Women on the three Aran islands off the coast of Ireland were the very first to knit Aran jumpers. Aran sweaters were created from the finest wool and intricate patterns to keep fishermen's spouses warm and dry at sea. The quality and pattern of the Aran sweater became recognized during the twentieth century. 
Stars like Bob Dylan, Steve McQueen, and Grace Kelly wore the Aran sweater in the 1960s, and it became a symbol of modernity and coolness. Since then, the Aran sweater has remained popular as Irish couples' romantic gifts. You can both enjoy the warmth and coziness of these sweaters, so they make perfect soulmate gifts! 
9. Rose arrangement
Photo by Bence Balla-Schottner on Unsplash
Roses are said to be the flowers of passion, according to the holy book of love. Roses reign supreme at gift shops on special occasions such as Valentine's Day and anniversaries too. You can also make a romantic gesture by sending a gorgeous red rose arrangement to your soulmate.
There are bouquets, roses in boxes, and roses arranged in the shapes of cuddly toys, I LOVE YOU, and hearts to select from. It's obvious why roses are such amazing love gifts for her. And why not for him?
10. Puzzles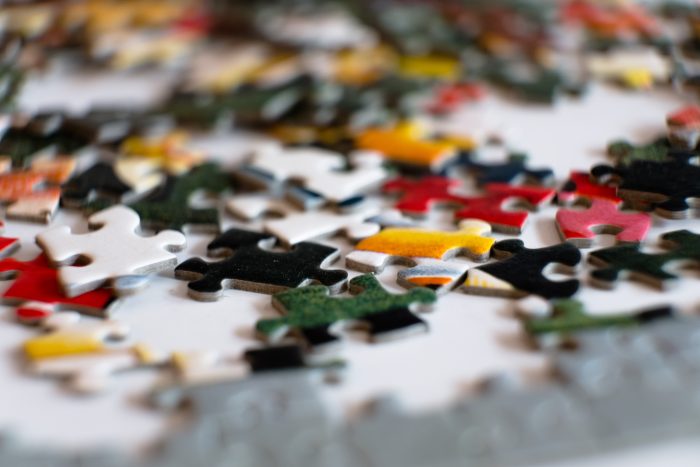 Photo by Ben Stern on Unsplash 
If you both know each other well or have been together for a long time, a puzzle makes the perfect couples gift to enjoy together. Such a gift may seem mundane, but it speaks about you wanting to spend time together.
You can buy a puzzle featuring a place you visited together or an item you both love. Or you can get creative and create a puzzle from cardboard or even sticky notes that will reveal a special message. Either way, you will enjoy time together solving it and maybe create a habit out of it. Isn't that a cute, romantic couple gift? 
We hope this article helped you make up your mind about finding the best relationship gift. If you're looking for something truly one-of-a-kind, especially if you want something handcrafted in Ireland, consider a Celtic piece of jewelry like any item from Boru's Irish birthstone ring collection. Getting your loved one a traditional Irish gift like a customized piece of Celtic jewelry is a sure way to a happy day and a lasting soulmate gift! 
Sources:
https://www.theirishstore.com/blog/15-things-ireland-make-awesome-gifts/
https://meaninginhindiof.com/surprise-your-soulmate-on-with-these-romantic-gift-ideas/
https://thepointsguy.com/guide/how-to-give-surprise-trip/
https://kimandcarrie.com/how-to-give-a-vacation-as-a-gift/
https://hendogdesigns.co.uk/products/12-mini-love-letters-personalised-anniversary-gift