Celtic Jewelry Gifts for your Dad – Father's Day Gift Guide
12 June 2020 ·
2
min read
Father's Day is the perfect day to appreciate and honor our grandfathers, fathers & celebrate fatherhood all over the world. Fathers play a very important role in our lives and what better way than Father's Day to thank and celebrate them with beautiful personalized Celtic jewelry.
We, at Boru, are offering 10% off selected jewelry and have curated a list of handmade and handpicked pieces from our Father's Day collection so you can treat your dad to personalized Celtic jewelry created with love.
Nuada Sword Ring
Our Nuada Sword Ring in Black Rhodium has been crafted in 925 Sterling Silver and coated with Black Rhodium giving it a dark masculine look Inspired by the Tuatha De Danann Legend of the Nuada, first King of the Tuatha Dé Danann.
Traditional Two Sided Celtic Cross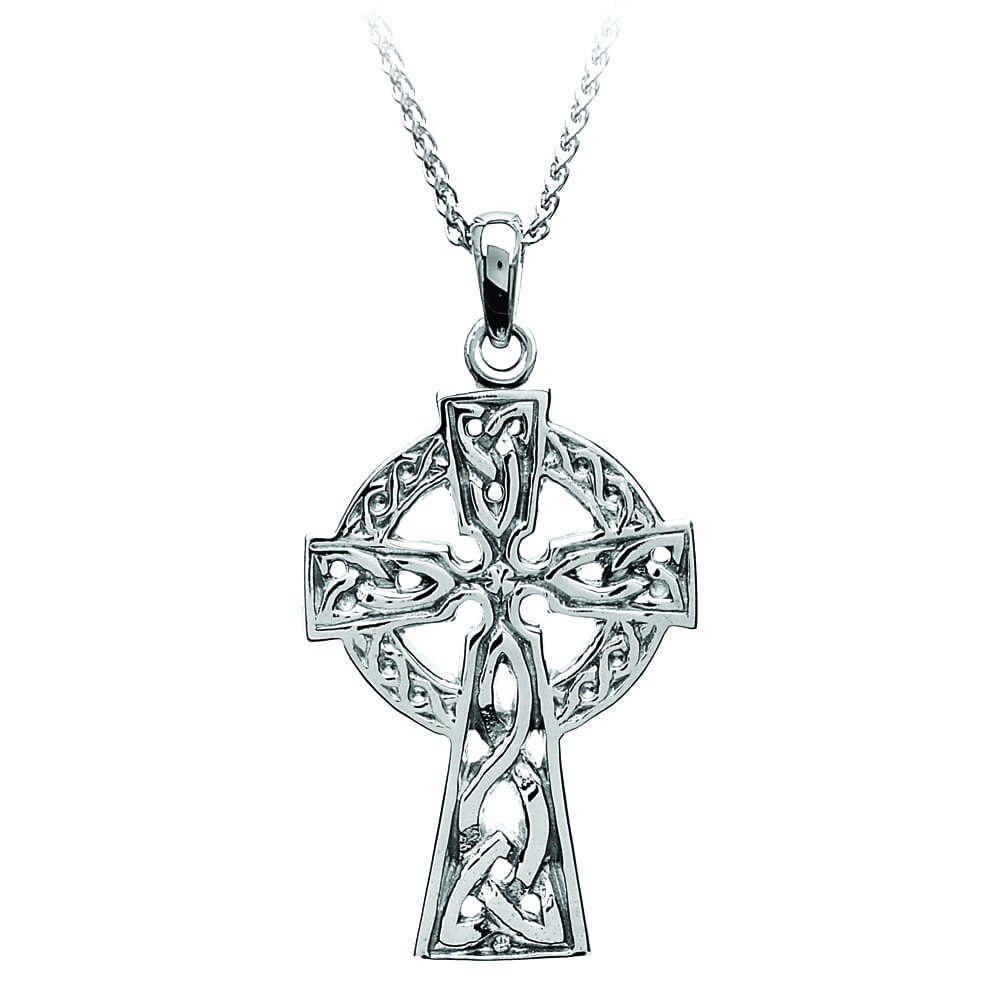 The Irish Celtic Cross has been a symbol of faith for centuries in Ireland whether the belief is pagan, Christian or another religion. It is most widely known as a powerful symbol of Irish heritage.
Shield Coat of Arms Pendant
This Shield Coat of Arms Pendant is a very unique shield shaped Heraldry pendant with space for a name on the banner.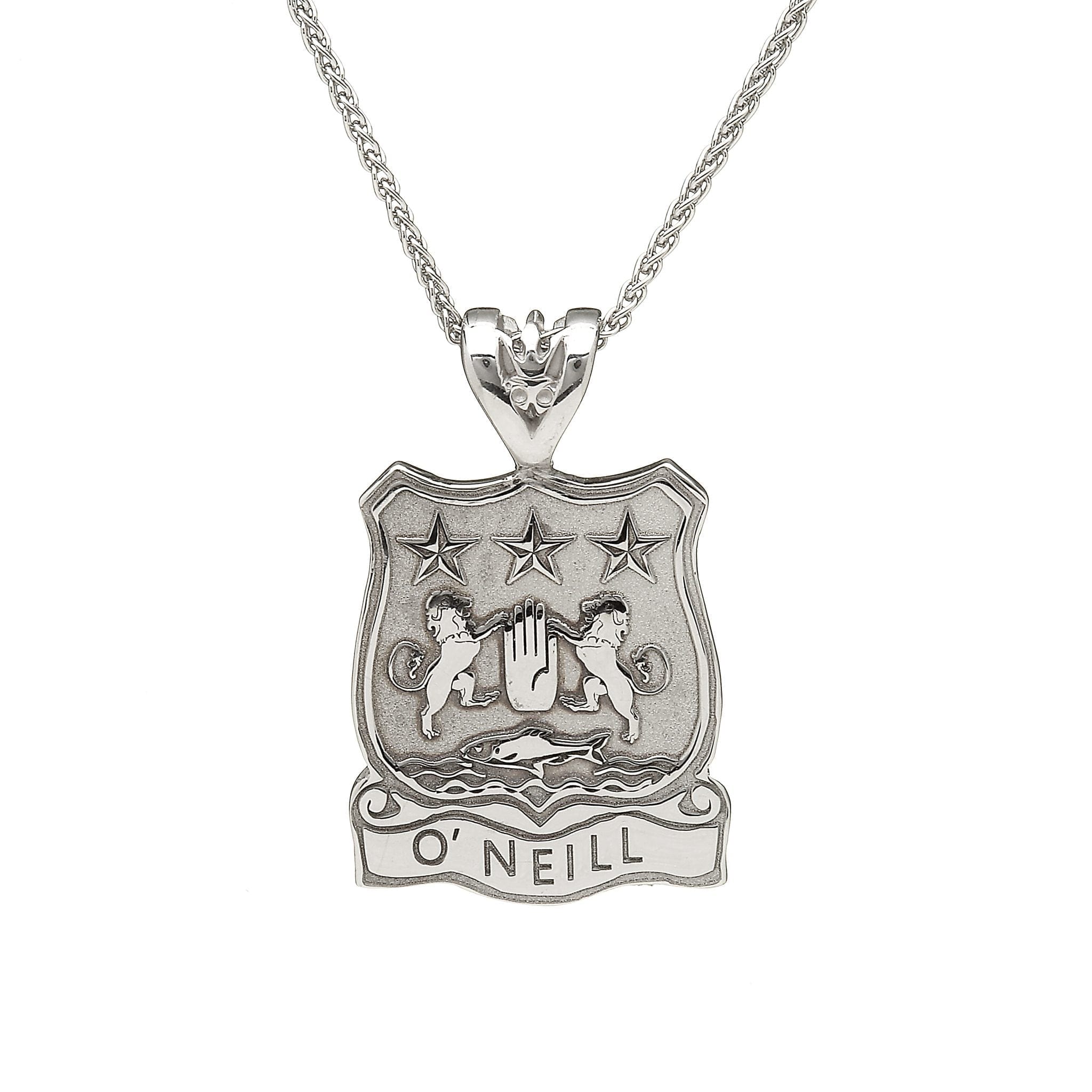 The main shield is left free for your family coat of arms, college emblem or family motto making this a unique piece of jewelry to own and gift your father.
Celtic Warrior ® Medium Tie Tac
This Celtic Warrior Medium Tie Tac is from our original Celtic Warrior ® Collection. Experience the Celtic Warrior ® Collection – step back in time and feel the history, culture, and honor in each exquisite piece. Using a fusion of silver and gold, we at Boru have created a collection that recreates the past and also reflects contemporary fashion.
Choose the perfect Irish gift for your father and we will ship it to him directly and distinctively packaged in our award-winning stunning presentation boxes.